Top Rated Dog Training in Gulf Breeze and Navarre
Find the Right Training Program!
Whether it's getting your new puppy off to the right start in life, teaching an adult dog good manners in your home and away, or solving common problems like jumping, chewing, pulling on the leash and ignoring you when you call, you've come to the right place.
Training Programs
Professional training helps strengthen the bond between you and your dog.
We give you the all-important techniques to teach your dog how to listen and learn from you and enable you to communicate more clearly with each other. Training also helps troubleshoot unwanted problem issues that can affect both your relationship and your dog's well-being. Earning your dog's respect through positive reinforcement and motivational training is a vital step toward having a happy, beautifully-behaved lifetime companion both at home and out in public.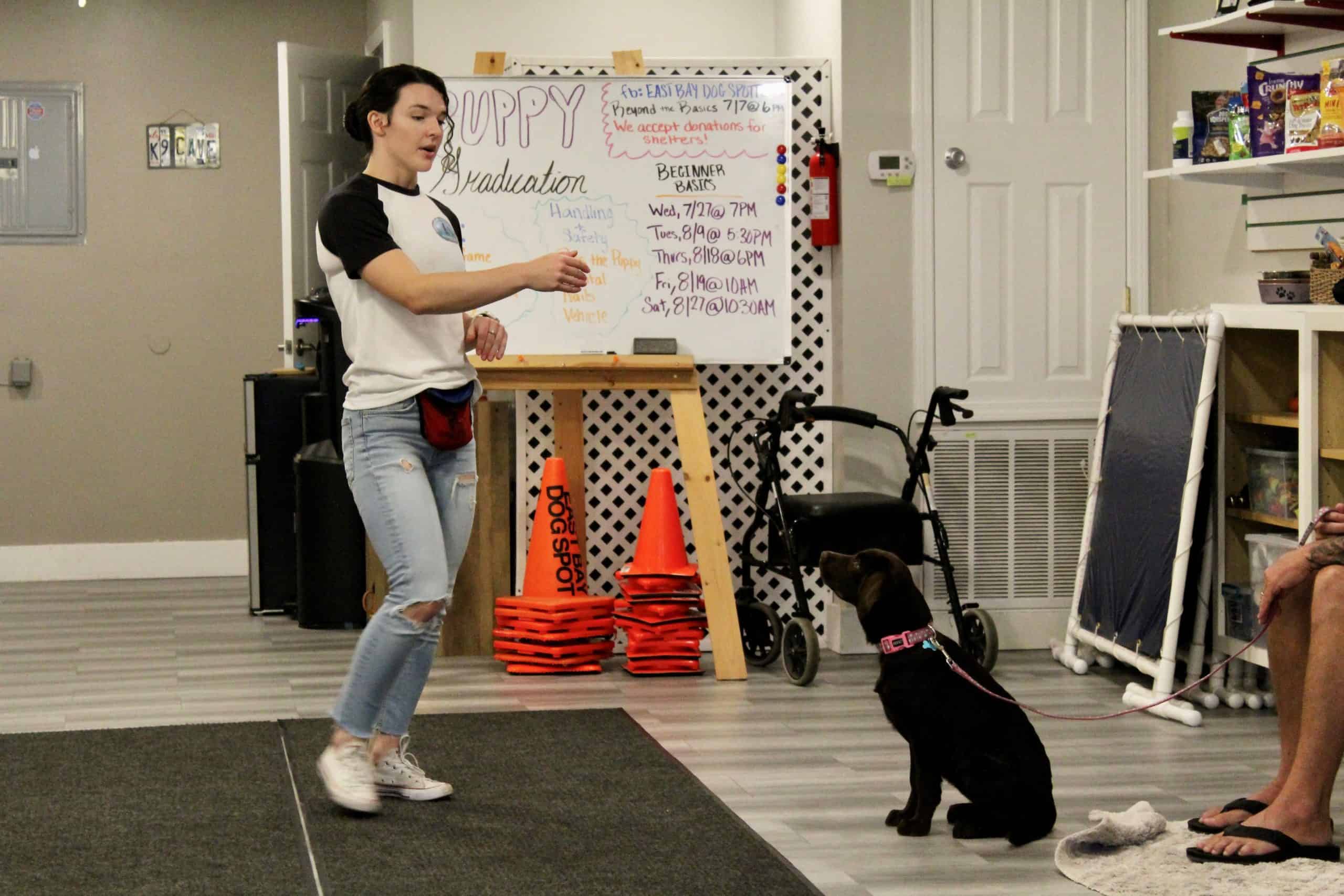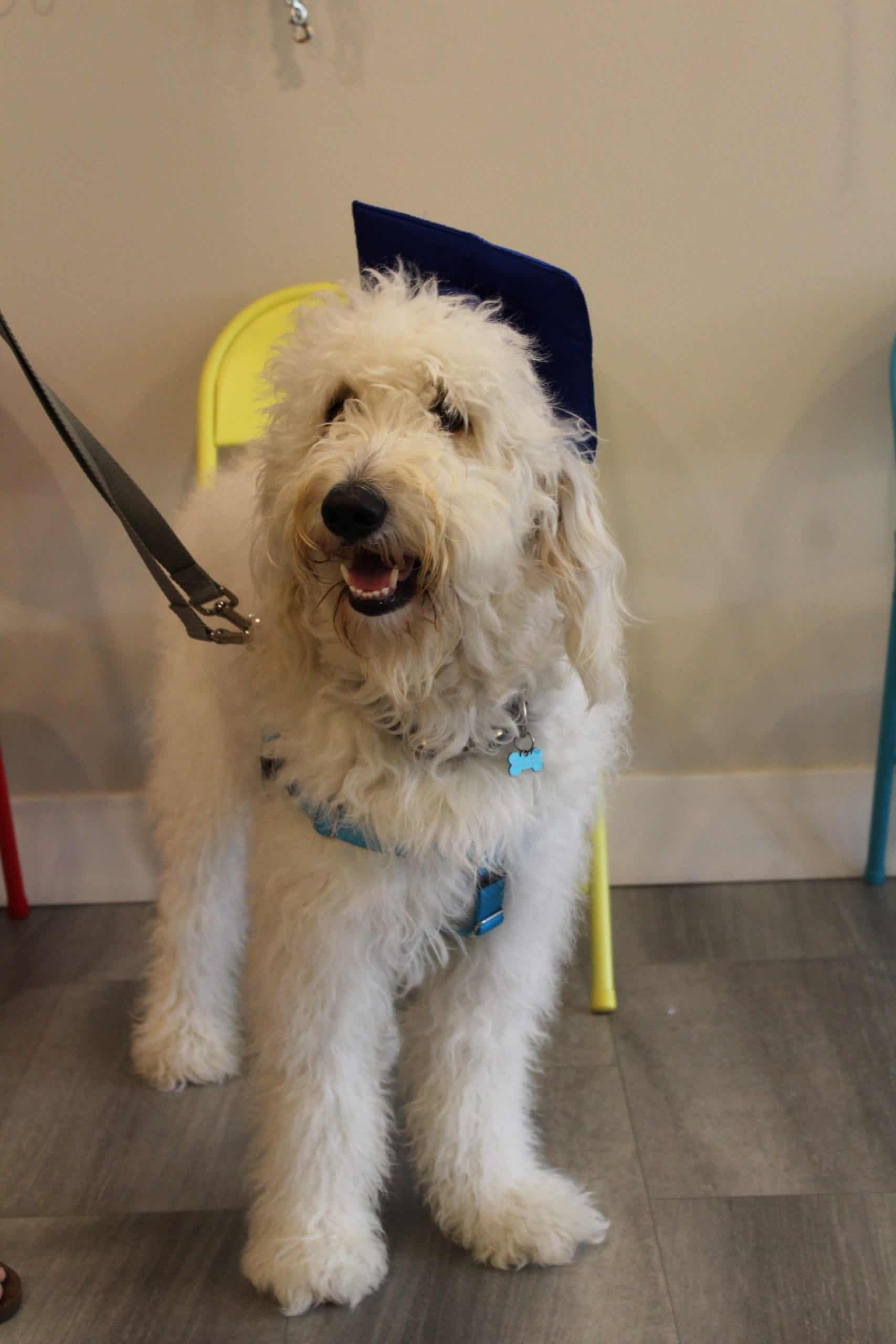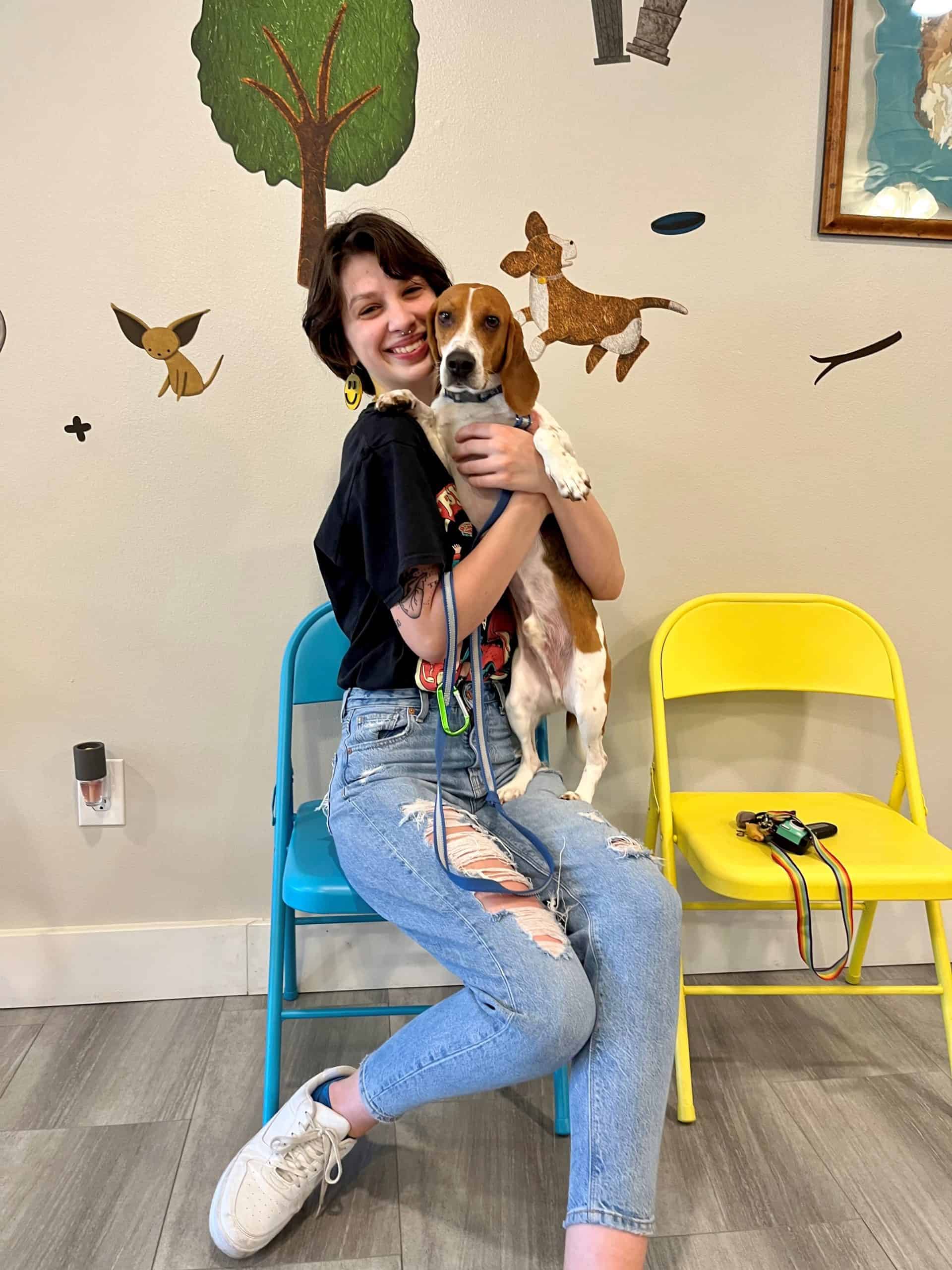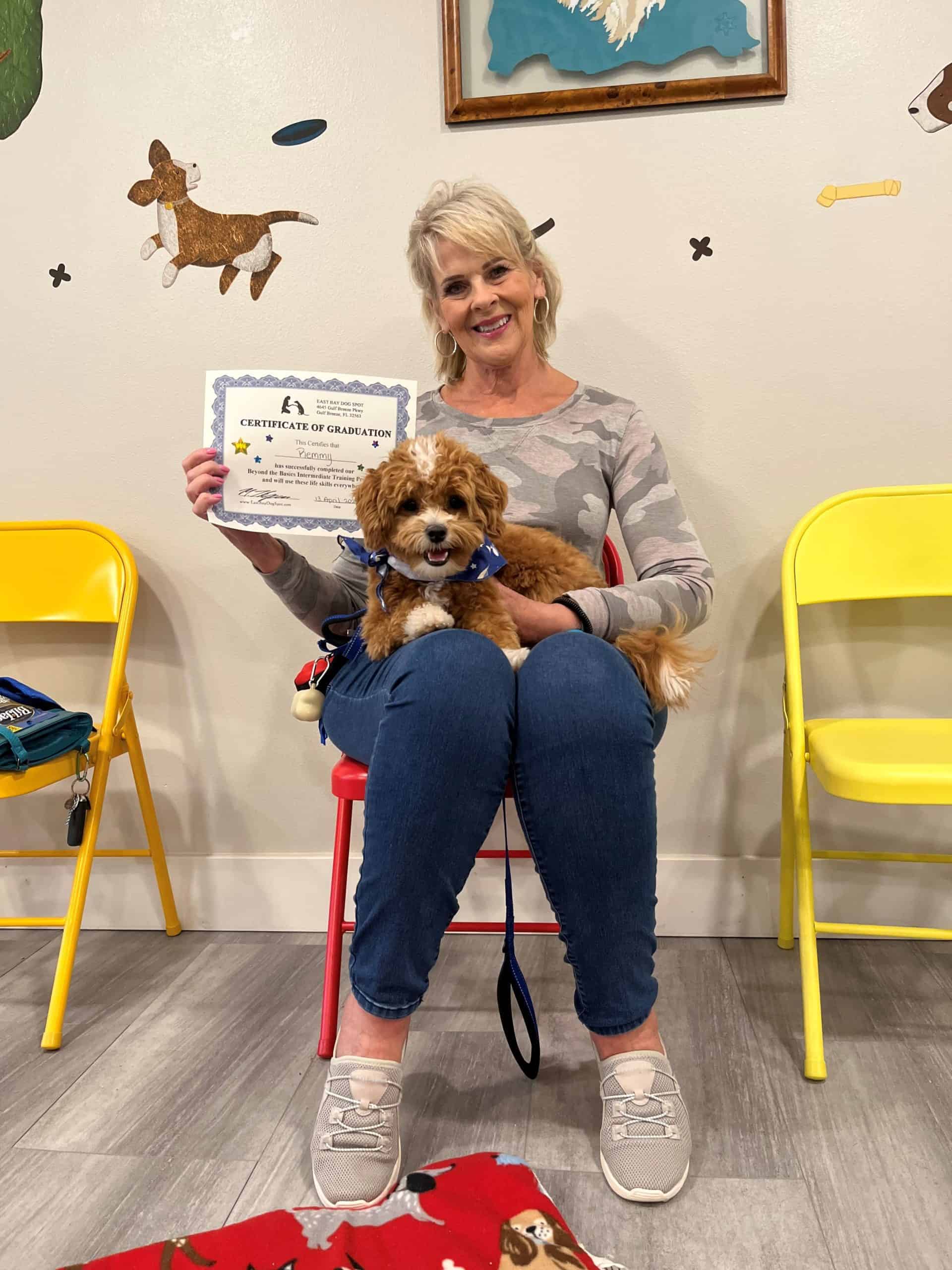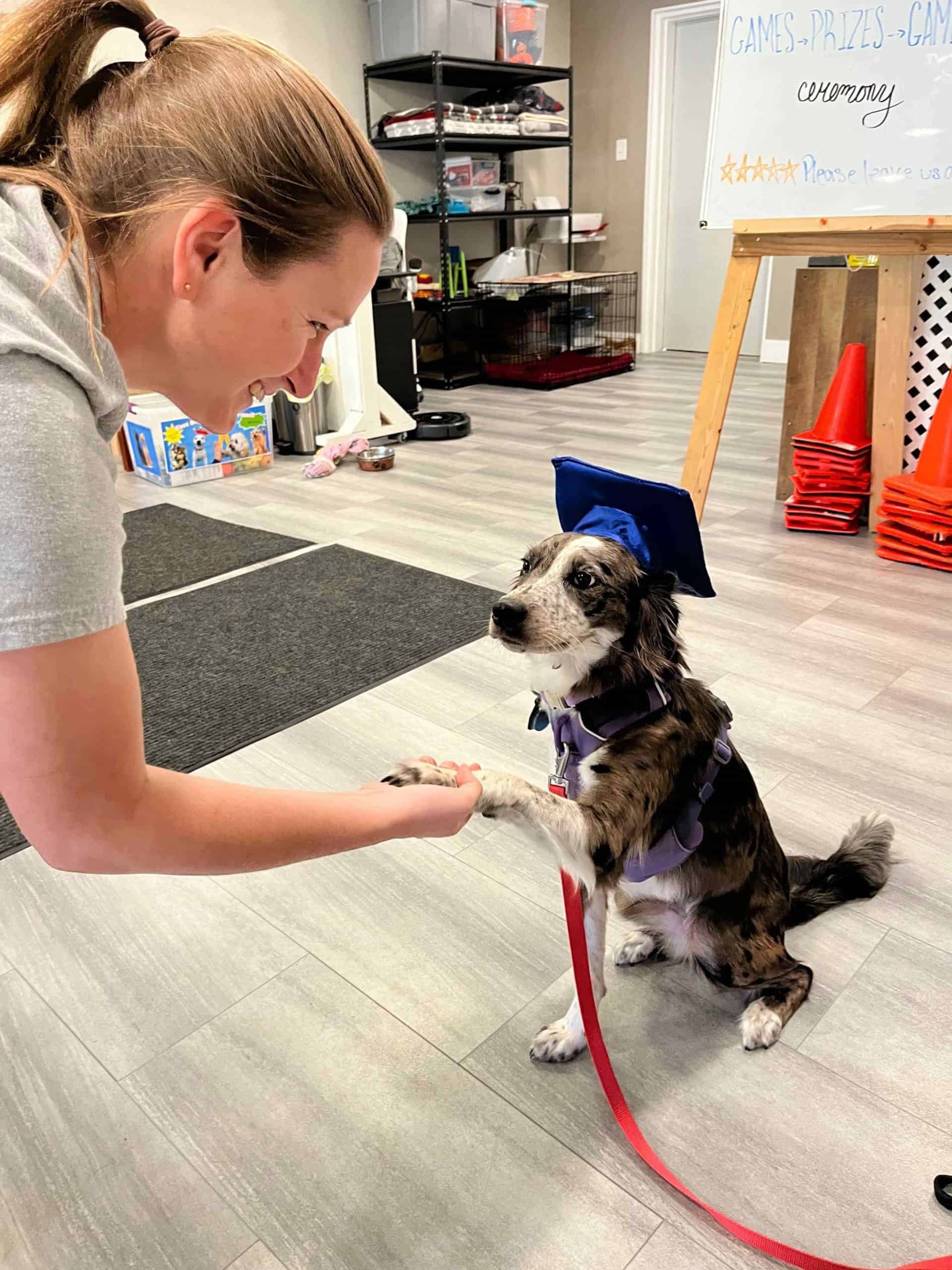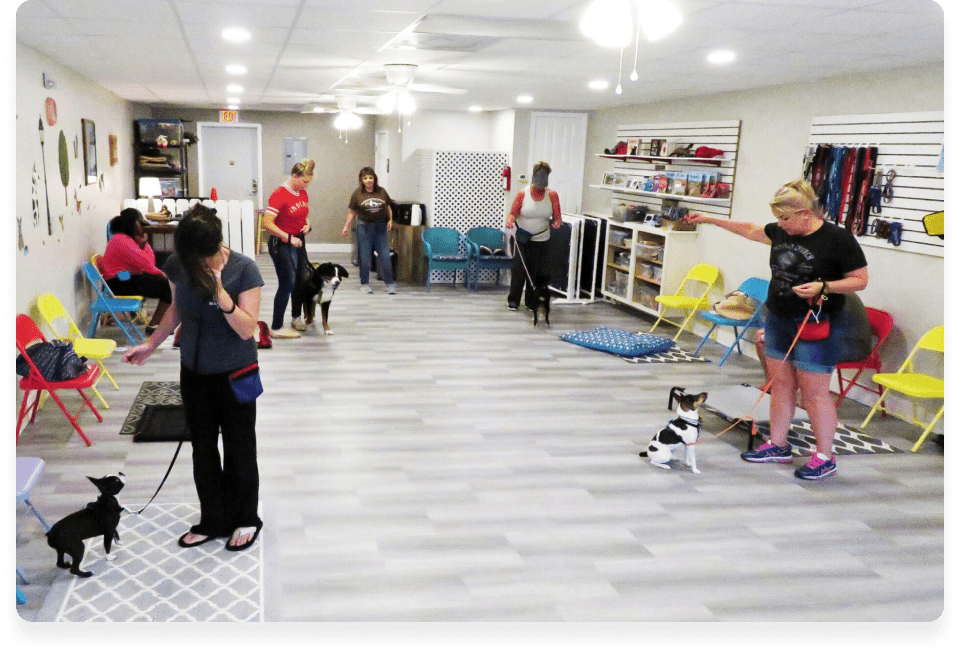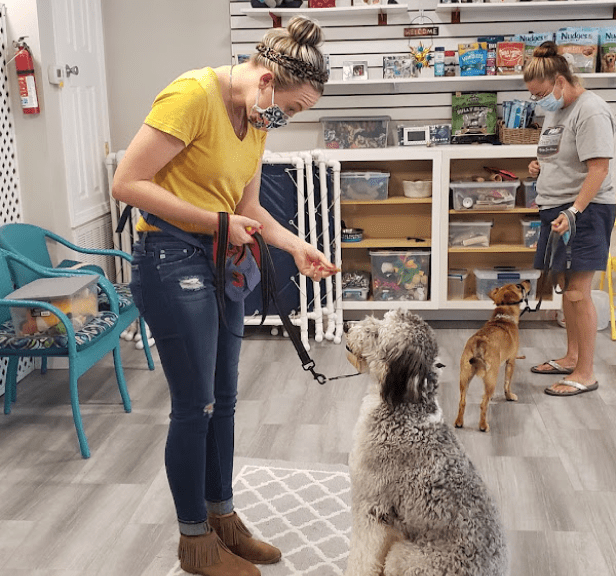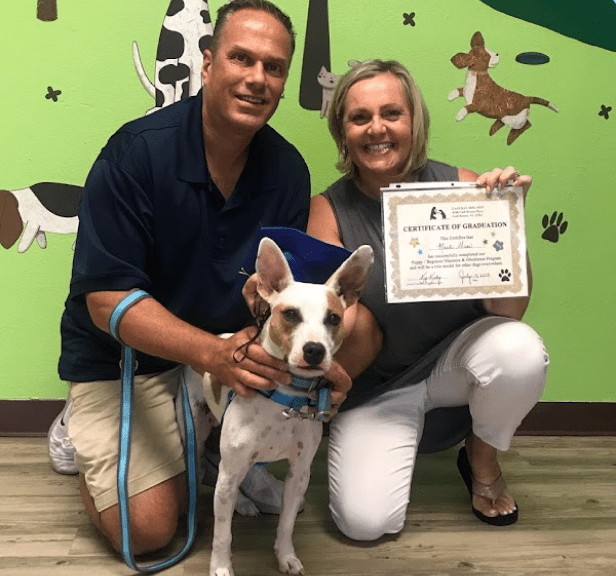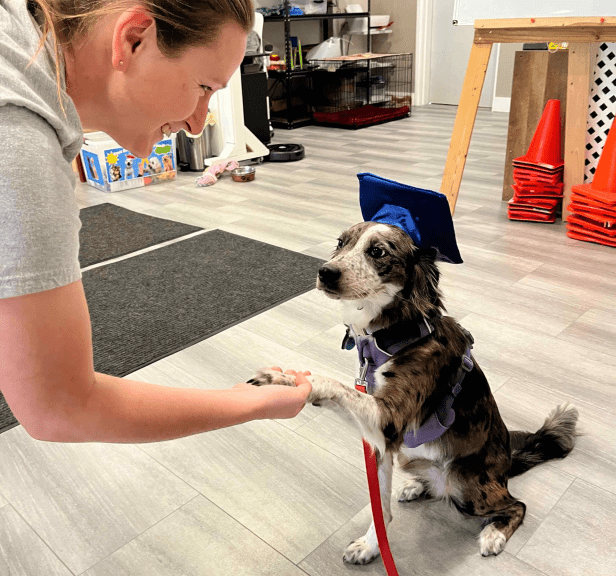 Sign up for our new All Things Puppy Classes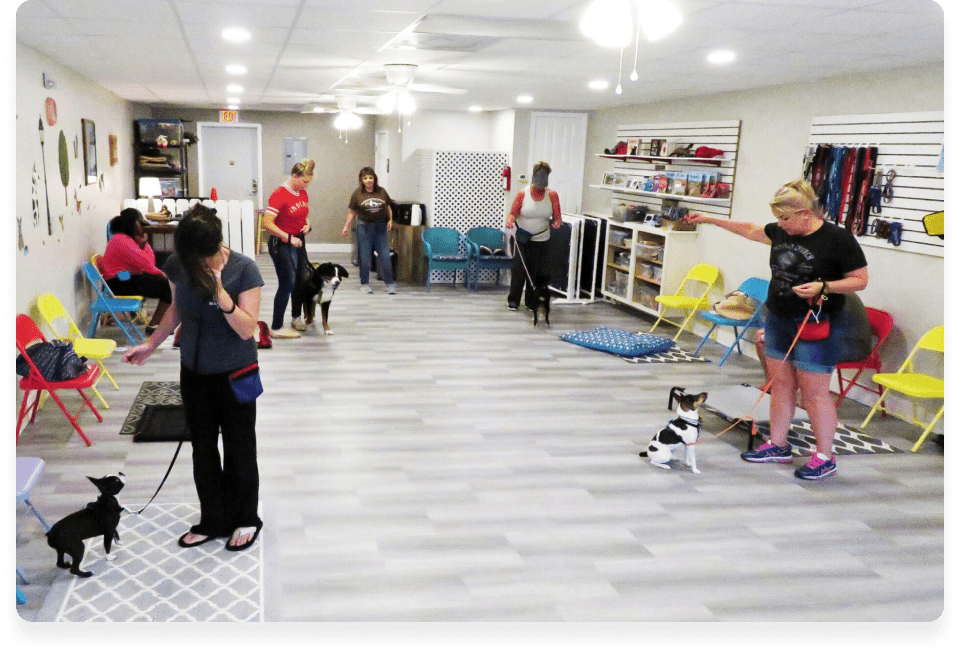 About Us
We are proud to be a force-free, all-positive reinforcement training center serving dog owners in Gulf Breeze, Navarre, Pensacola and Pensacola Beach.
Testimonials
These are just a few of East Bay Dog Spot's 5-star reviews.
Tammy Burton
August 4, 2022
" We couldn't be more pleased with the staff and programming of East Bay Dog Spot. The beginner basic class was just what we needed to build our skills and teach our dogs the basics. We have our ...."
McKinley Alden
July 30, 2022
" East Bay Dog Spot is amazing! Our puppy was expressing fearful behavior that we didn't quite understand how to deal with, and Makayla and Kip were amazing at explaining his behaviors and ..."
Donna Brenner
July 18, 2022
" East Bay Dog Spot is amazing! The trainers are wonderful, they truly care about the animals and training us properly to set us up for success. The classes are structured and fun. I have ..."
Dogs Love to Learn!
Join our other Emerald Coast clients and students who have learned that training really is the secret to having the dog you've always wanted!