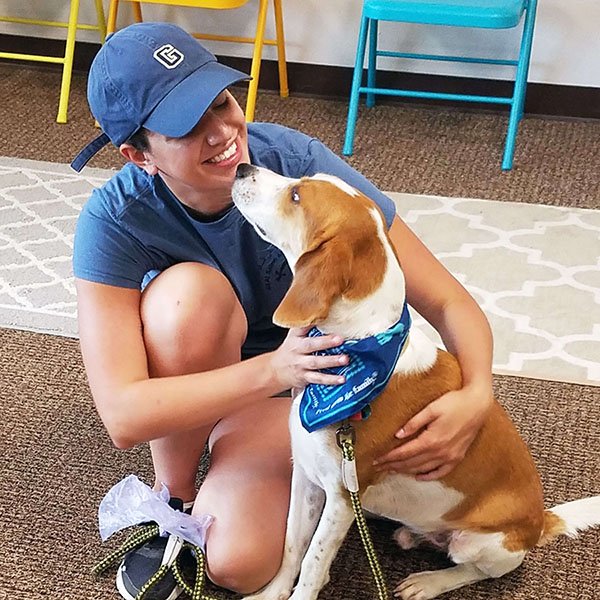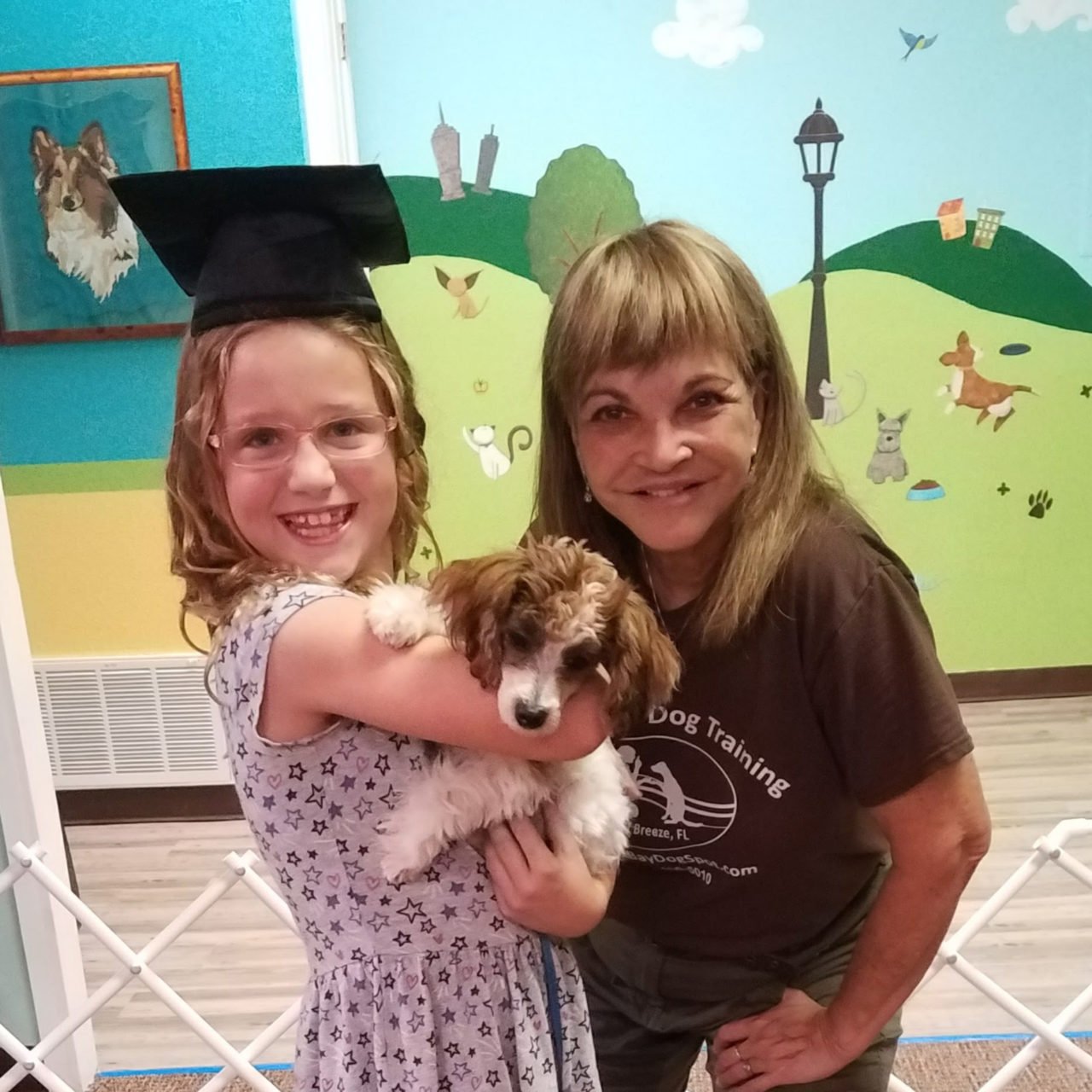 WELCOME TO EAST BAY DOG SPOT
Have the Dog You've Always Wanted!

Whether it's getting your new puppy off to the right start in life, teaching an adult dog good manners in your home and away, or solving common problems like jumping, chewing, pulling on the leash and ignoring you when you call, you've come to the right place. Professional training helps strengthen the bond between you and your dog. It gives you the all-important techniques to teach your dog how to listen and learn from you and enables you to communicate more clearly with each other. Training also helps troubleshoot unwanted problem issues that can affect both your relationship and your dog's well-being.
Earning your dog's respect through positive reinforcement and motivational training is a vital step toward having a happy, beautifully-behaved lifetime companion both at home and out in public. Here at East Bay Dog Spot, we offer group classes as well as private instruction (at our training center or in your own home) to achieve 100% successful results and owner satisfaction.
Dogs love to learn, so let's get started! Register now and join our other Emerald Coast clients and students who have learned that training really is the secret to having the dog you've always wanted!
Top Rated Dog Training in Gulf Breeze and Navarre!
"Kip Kirby is a Jedi!" See what people are saying about East Bay Dog Spot's remarkable dog training results!
This is the interior of our training facility. Check out our popular large classroom area.