In-home training is the perfect answer when an owner needs to work at home or their dog has issues in their own house. In-home training can be beneficial when a dog displays incorrect or inappropriate behaviors around another family dog or pet, or with guests or family members / relatives, in the neighborhood / with neighbors. In-home training is ideal for specific issues such as resource guarding, jealousy over a new baby, separation anxiety, destructive digging or yard territoriality. We provide professional guidance and direction to help owners resolve these issues and more.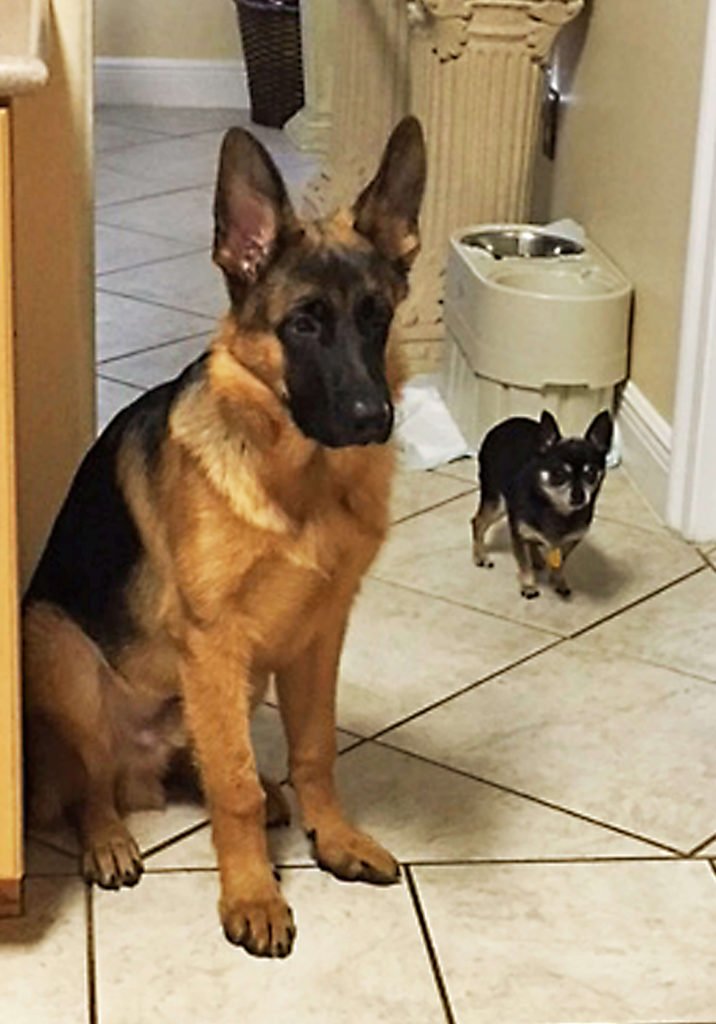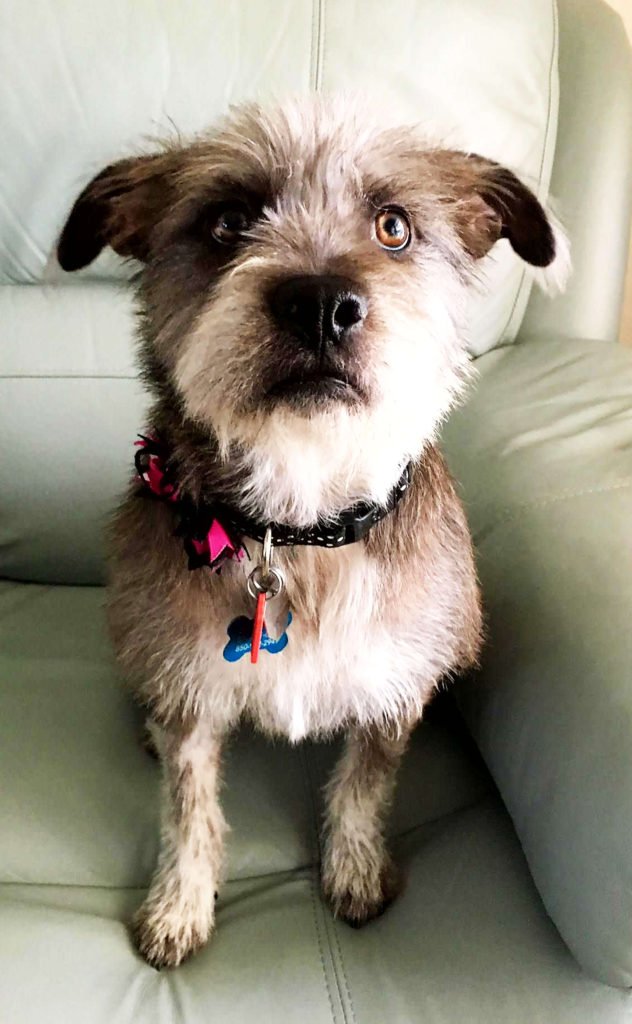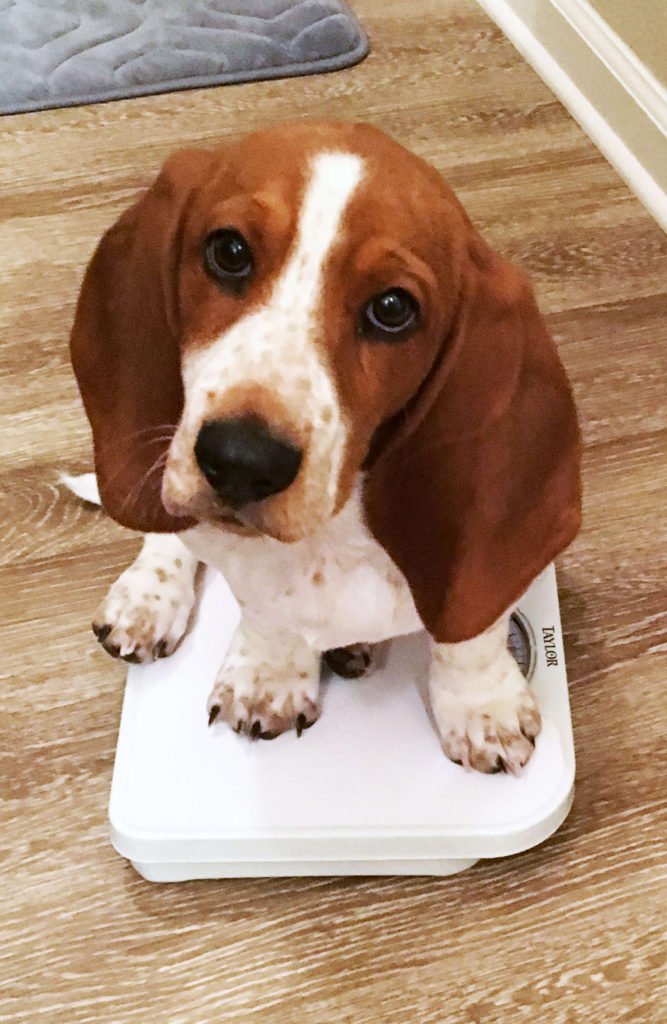 IN-HOME PRIVATE TRAINING | 4 Sessions $500 
CLICK HERE to register for training 2 dogs ($600)
This package of four (4) individual in-home training sessions allows us to help you train in the convenience and privacy of your own home. Lessons are split up into separate 75 minute sessions (weekly is recommended) to focus on basic manners and obedience behaviors, including sit, down, come when called, loose leash walking, leave it / drop it and stay. In-home training is also ideal for such issues as a dog's destructiveness in the house, problems with another pet or family member, jealousy over a new baby, territorial yard behavior, or problems with neighbors.
(NOTE: In-home training available in Gulf Breeze, Navarre and Pensacola Beach only.  Additional mileage charges may apply.) 
Payment for private training must be made with a valid credit card at the time of registration. All private training packages and lessons must be used or scheduled within three (3) months of purchase.
"Say goodbye to jumping, biting, barking, pulling, running away, ignoring commands and more. Let East Bay Dog Spot help you achieve the dog you've always wanted!"