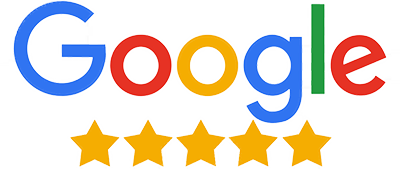 "Kip Kirby at East Bay Dog Spot is absolutely wonderful. Her positive reinforcement training is fun for me and my dog! He runs to the door when he sees me getting ready for all of her training sessions and we have already learned so much. I'm so proud of him! It's amazing to see him learning and figuring it all out! I wish everyone would work with Kip and take her advice. She is so sweet and truly gifted at teaching us to train our furry babies in such a fun and positive way!"
- Ashlee Puckett & her fur-friend Mr. Bo
Types Of Dog Training We Offer to Pensacola Residents
Meet Professional Dog Trainer Kip Kirby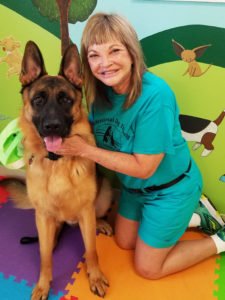 Since 1996, Kip has been working with training dogs. Over the years she has taught many Navarre pet owners just like you and your dog. Using a program of positive, motivational, reward-based training techniques, Kip is able to help dogs and people build stronger relationships in the Navarre area.
Give her a call today to schedule a class! 850.503.1094
Sign Up For A Class Today
Professional training helps strengthen the bond between you and your dog. If you are looking for a Pensacola dog trainer, look no further!