I love training dogs! I've been working with dogs since 1996 and have taught thousands of pet owners just like you, using a program of positive, motivational, reward-based training techniques. I'm professionally certified in both dog obedience and agility, and I specialize in clicker training, helping dogs and people build stronger relationships and better behaviors.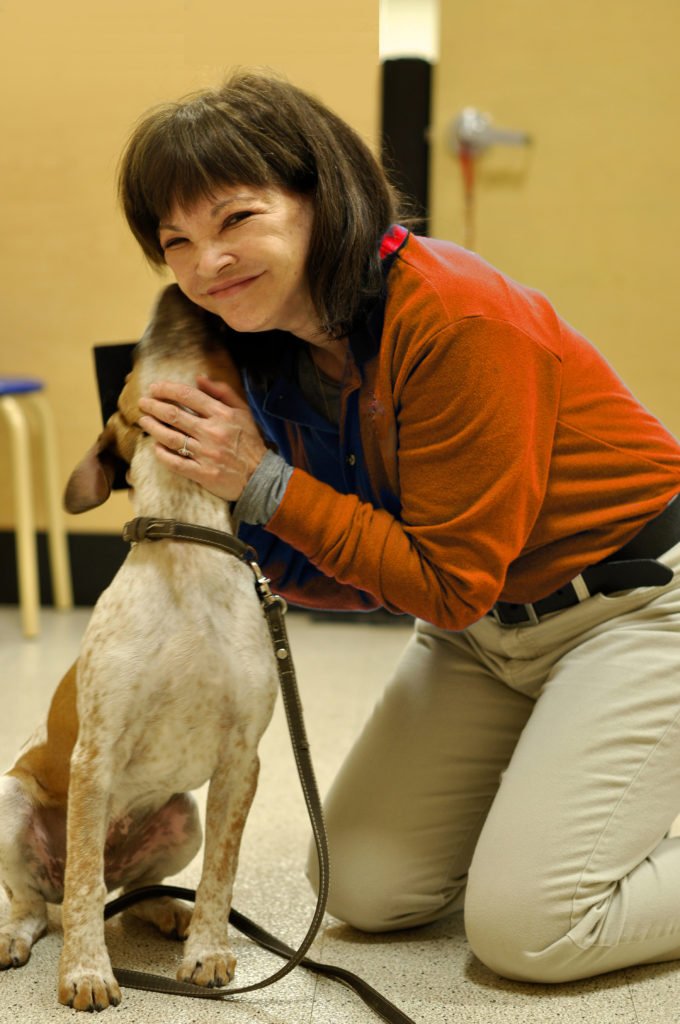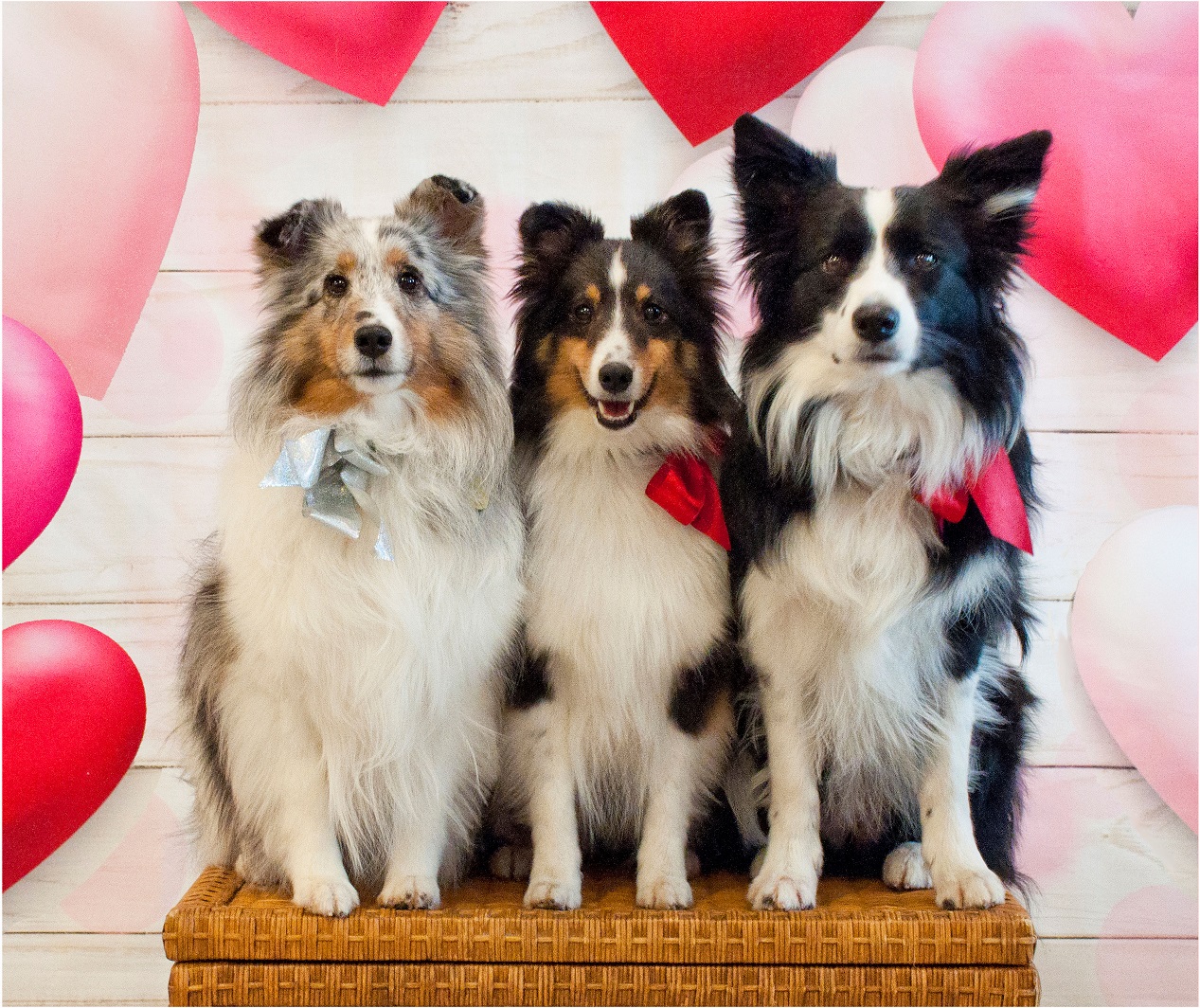 I spent five years as a lead trainer for the national PetSmart chain where I worked with a variety of breeds before leaving to start my own private dog training practice. In 2016, I moved to Gulf Breeze FL where I opened East Bay Dog Spot, a full-service dog training center offering both group classes and private instruction. East Bay Dog Spot uses only positive training methods to bring out the best in dogs and puppies, and offers instruction from basic manners all the way through intermediate and advanced training, tricks and therapy. I can't wait to meet you and start helping YOUR dog become the dog you've always wanted!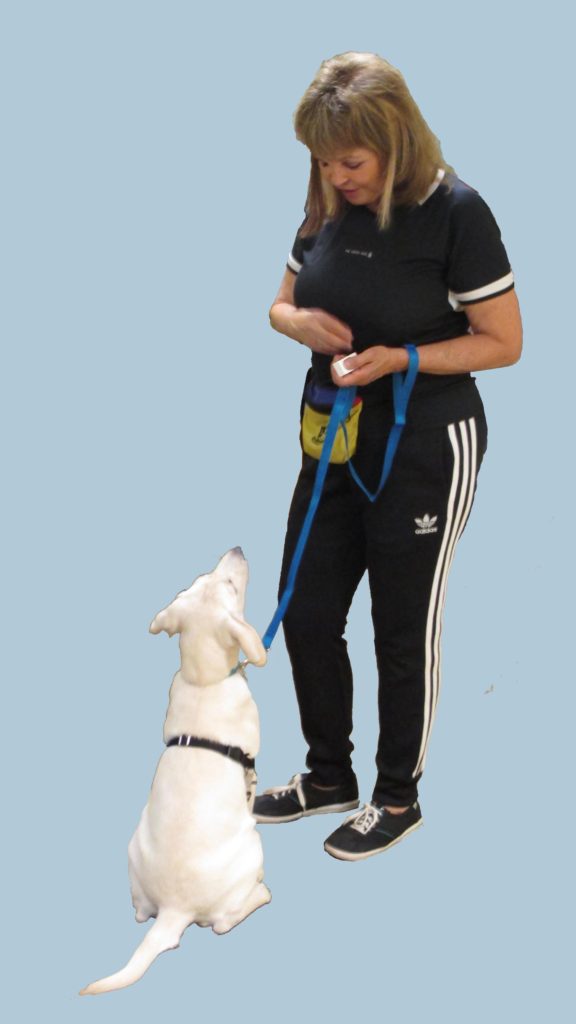 MORE ABOUT KIP
In addition to teaching obedience and agility, Kip spent much of her training career competing nationally in the performance sport of dog agility. She is in the record books as being only the second handler in Tennessee to earn the AKC's top MACH title (2002) as well as the USDAA's highest ADCH title in the same year. (Kip did this with her first dog, a Sheltie named Soundbite.) Since then, Kip has trained and titled other agility champions and competed at the AKC National Agility Championships. She has written numerous articles for national dog training magazines such as Dog Fancy, Clean Run and Animal Fair, and produced an instructional video DVD on using distance in training agility. In 2005, Kip received a prestigious Gold Medal from the Dog Writers Association of America (DWAA) for one of her published feature articles called Agility Dogs on the Road.